Pressure Treated C16 Timber
We offer a selection of high quality C16 carcassing timber for immediate collection or delivery.
47mm x 100mm x 4.8m @ £16.75, NOW £13.75,
47mm x 150mm x 4.8m @ £25.00, NOW £21.00
47mm x 200mm x 4.8m @ £35.00, NOW £34.00
also Eased Edge 47mm x 75mm @ £13.25, NOW £12.00 and 47mm x 50mm @ £8.50, NOW £7.50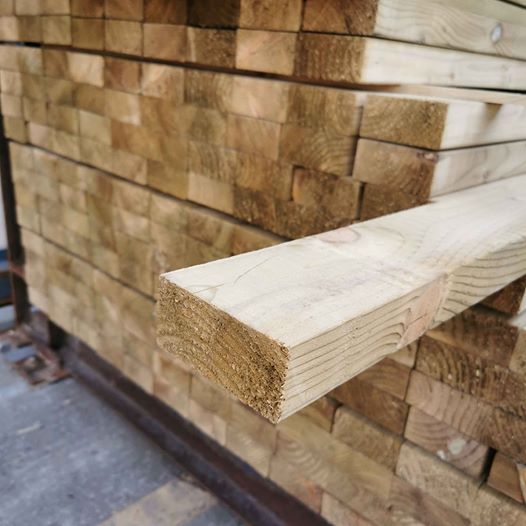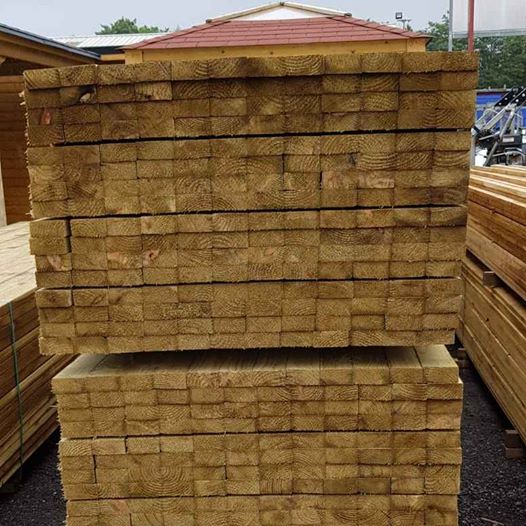 C16
C16 refers to the strength grade of the timber, it may have been graded visually by a registered grader or alternatively with a machine. C16 structural grade timber is a cost effective option for joinery and can be used for small building jobs such as roof extensions and joist work.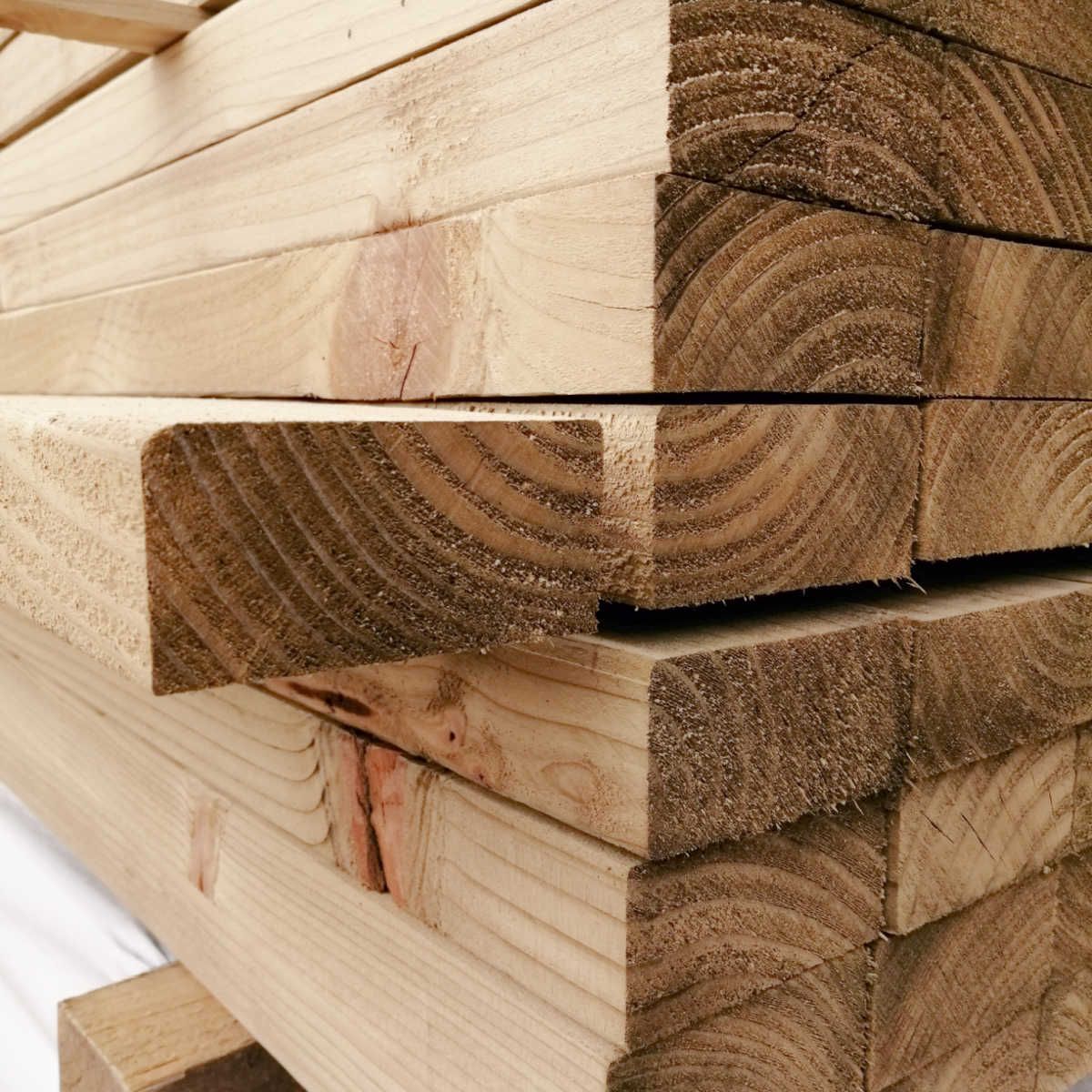 Price: from £7.50 per 4.8m length
Also Available C24 Construction Timber
3x2 (47mm x 75mm)
4x2 (47mm x 100mm)
5x2 (47mm x 125mm),
6x2 (47mm x 150mm)
7x2 (47mm x 175mm) and
8x2 (47mm x 200mm) C24!!
Sizes as above but including 75mm x 200mm as a very economical alternative to softwood sleepers, available in various lengths.