New Green Oak Sleepers
A large selection of characterful sleepers now in stock.
Check out our new sizes below.
Some rustic with natural knots, shakes and waney edges.
No two pieces are the same but all have beautiful colour and grain.
SIZES AVAILABLE


NEW STOCK 100mm x 200mm x 2.4m @ £42 ea and 50mm x 200mm x 2.4m @ £25.00 ea.
(also in half lengths, 30mm planks, ex large sleepers 150 x 250 x 2.6m, 150mm and 100mm square posts)
Milling and cutting available. Please contact us for a quote.
Oak is a hard wood with natural grain and colour.
This can be enhanced with wax and oil after sanding.
Natural character. Our oak is unseasoned and untreated with a variable moisture content. Drying times can't be calculated and depend on the conditions and atmosphere in which it's stored.
Shakes, knots, splits and waney edges. These are all natural features of this type of wood and help to give it character and charm. This can affect how it will react to being cut.

Please take this into consideration before choosing green oak.
SPECIAL OFFERS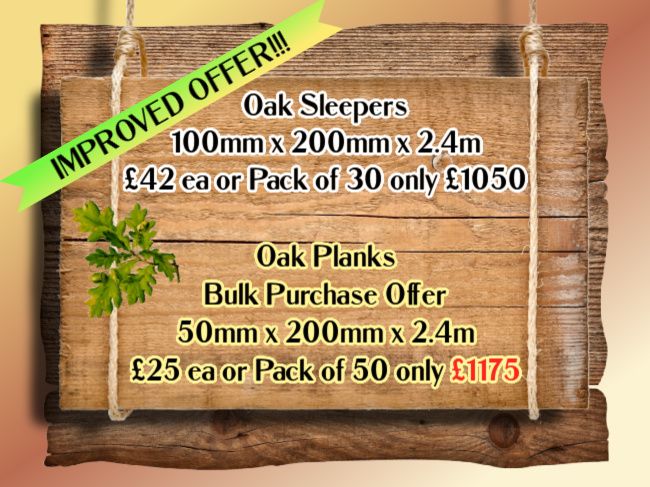 PACKS AND MULTIBUY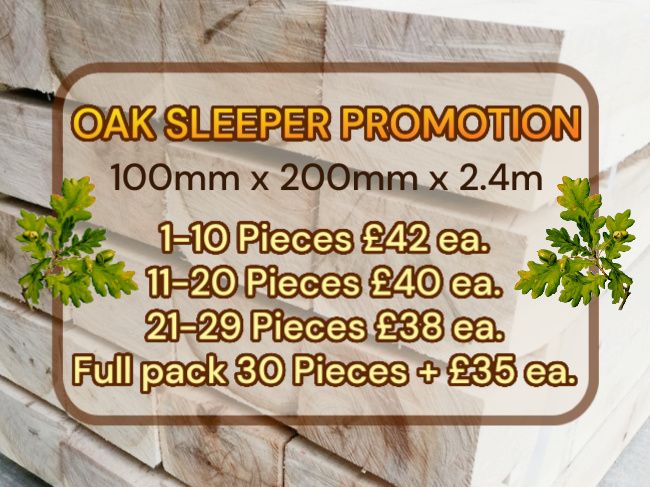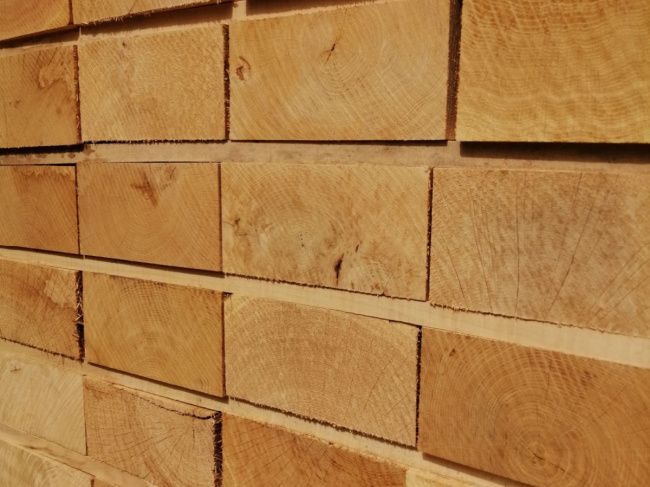 Available in two thicknesses.

100mm and 50mm.
Milling of full sleeper to 100mm x 100mm is also available:-
2.4m for £25.00 ea.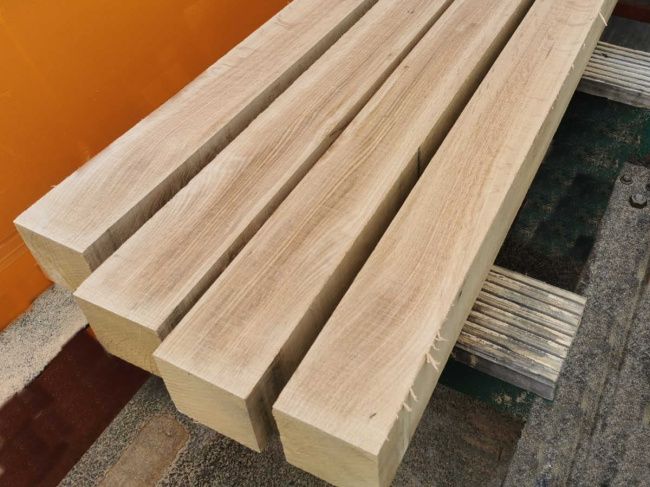 Natural shakes, knots, splits enhance the rustic feel.
Oak is a beautiful wood but it can be unpredictable to work with it as it is always under tension.
Please bear this in mind when milling is required as it can twist and warp during the cutting process.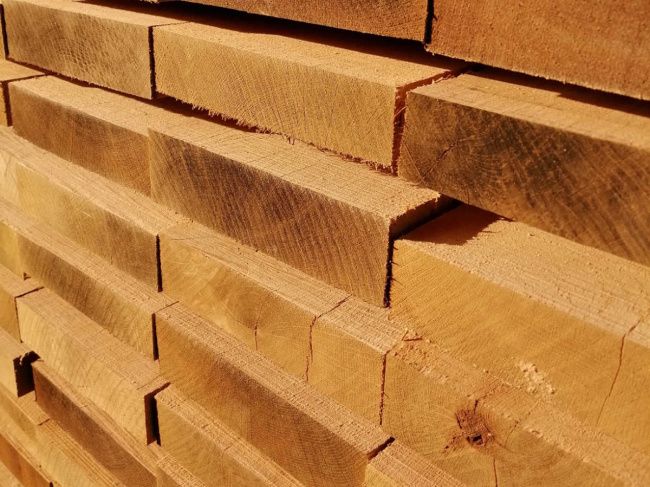 Also available as 22mm and 30mm thick planks.
(22mm sold in pairs only)