CAST AND WROUGHT IRON
BRACKETS
Premium Quality for Shelves and Mantels
These stunning traditional, contemporary and industrial style brackets will fit perfectly in any home.
Designed for use on shelves and mantels between 6.5in and 8in depth (165mm and 200mm)
Make an extra statement by adding to our already stunning Oak Mantels and Oak and Pine Shelves.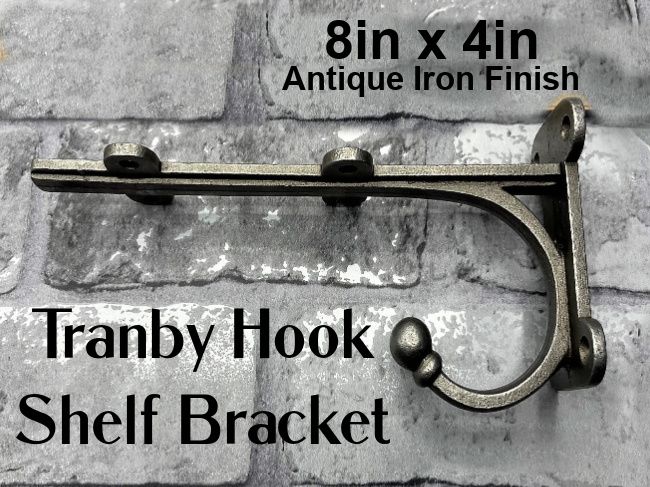 Tranby Hook
Black £15.50 Pair
Antique Iron £14.50 pair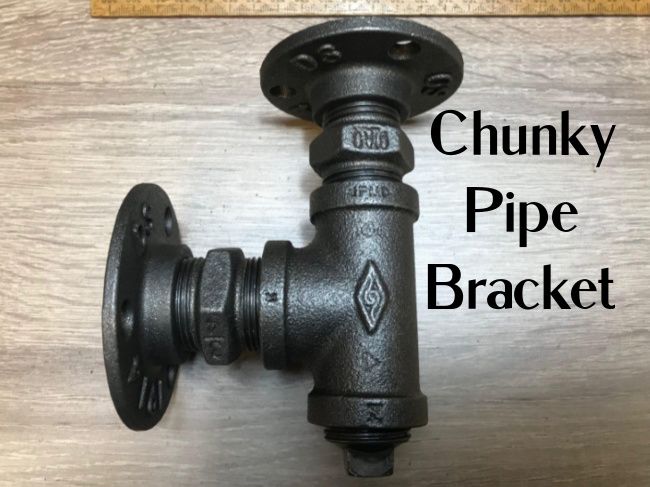 Chunky Pipe Bracket
Suitable for 6"- 8" Shelves
ONLY £13.50 pair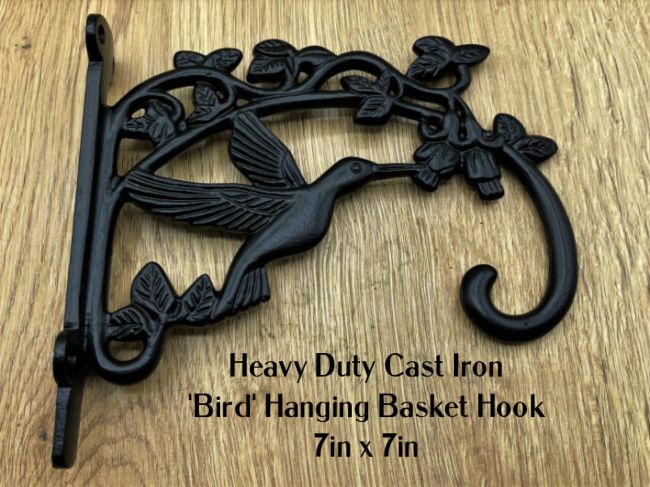 Ornate Bird Hanging Basket Hook
ONLY £11.00 ea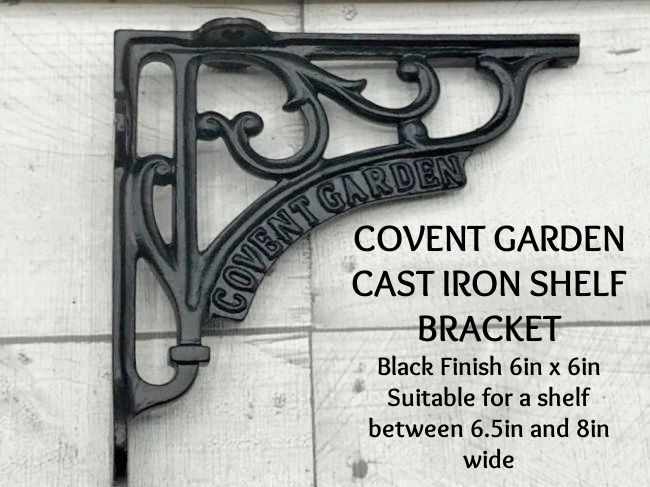 Covent Garden £15.00 pair
Euston £15.00 pair
Victoria £15.00 pair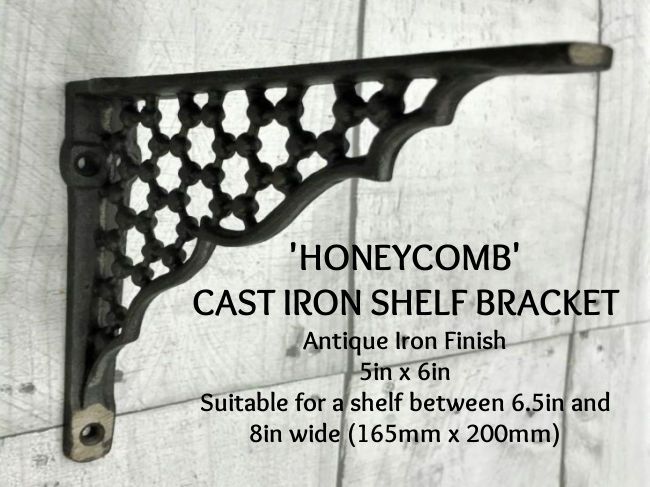 Honeycomb £13.00 pair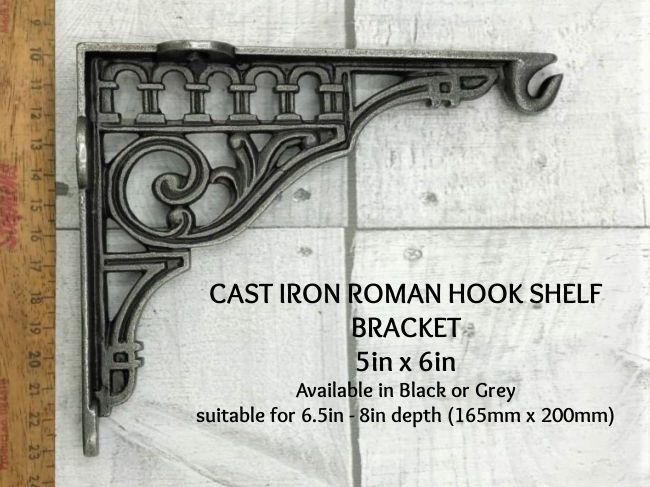 Antique Grey £17.90 pair 6in x 7in
Black £13.00 pair 5in x 6in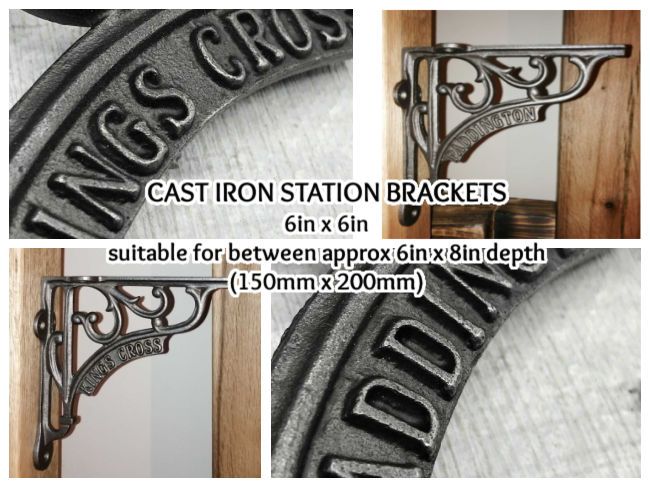 Kings Cross £15.00 pair
Paddington £15.00 pair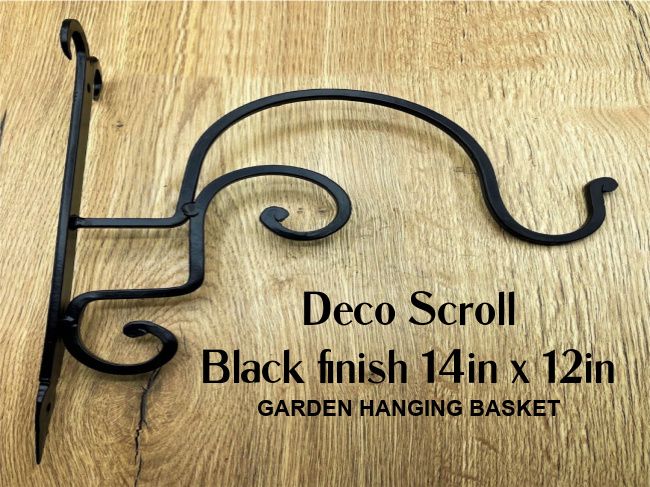 Art Deco Style
Hanging Basket Bracket
ONLY £14.25 ea.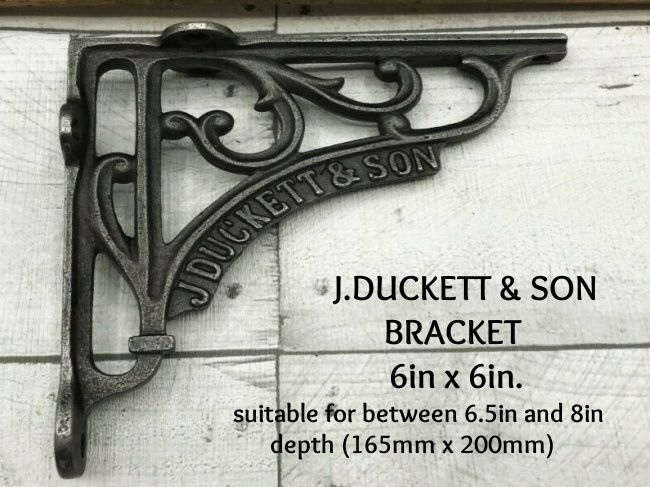 J Duckett & Son
£15.00 pair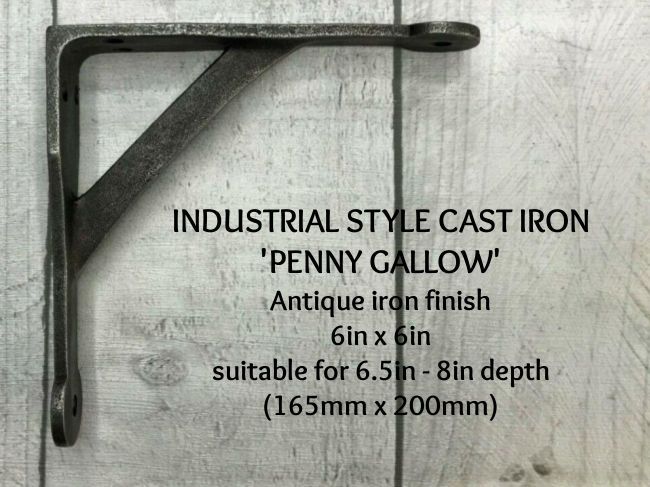 Penny Gallow
£13.00 pair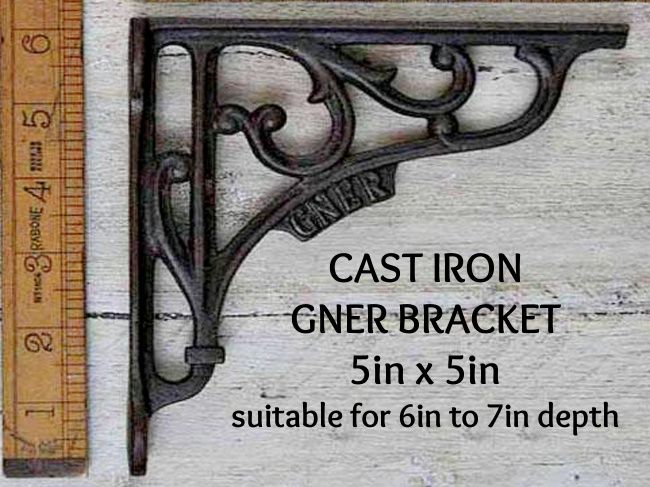 Cast Iron GNER
£16.50 pair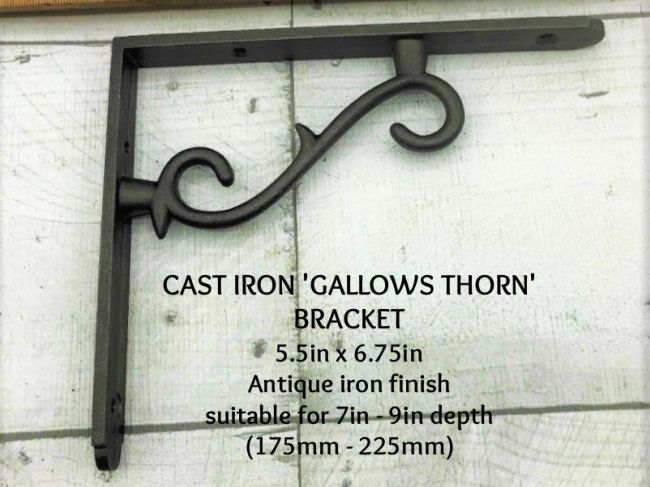 Gallows Thorn Antique Iron
£15.00 pair
Also available in black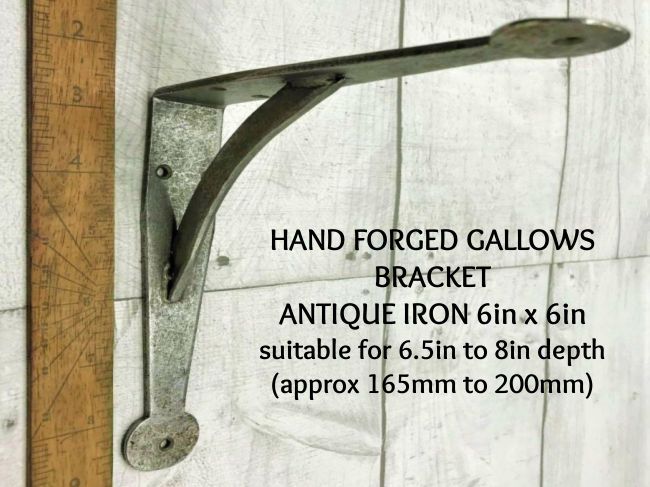 Hand Forged Gallows
£13.50 pair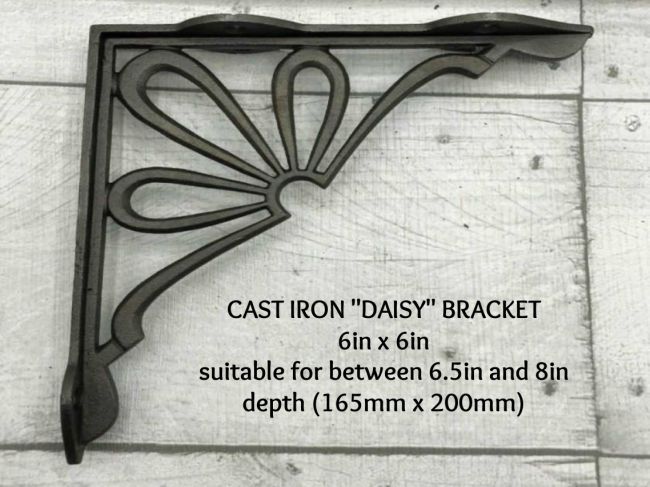 Daisy Antique Iron
£17.00 pair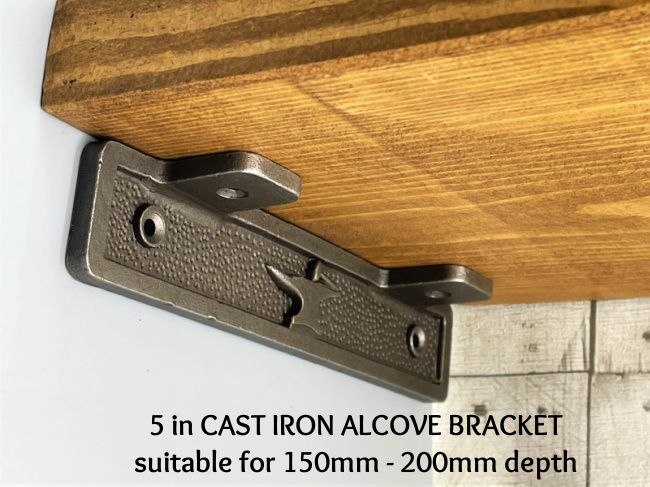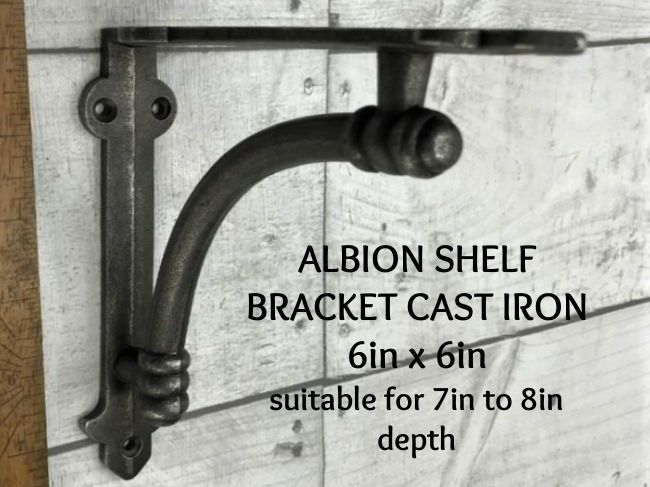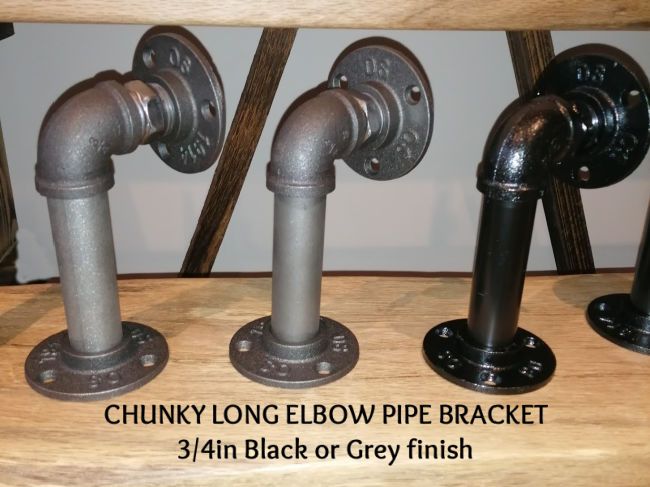 Elbow Pipe
Black or Grey £14.00 pair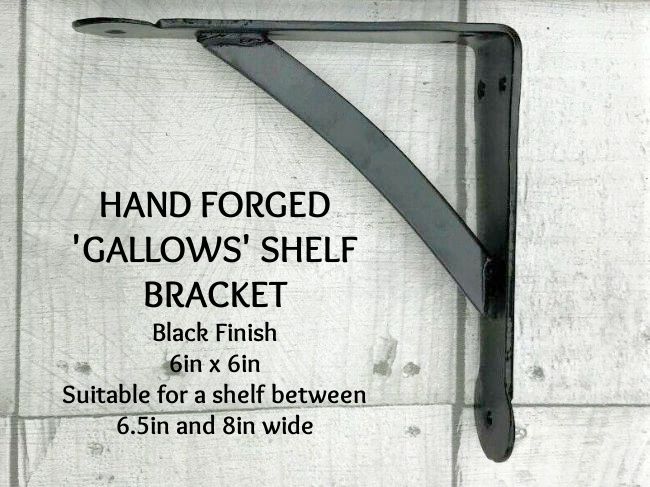 Hand Forged Gallows
Black Finish £14.00 pair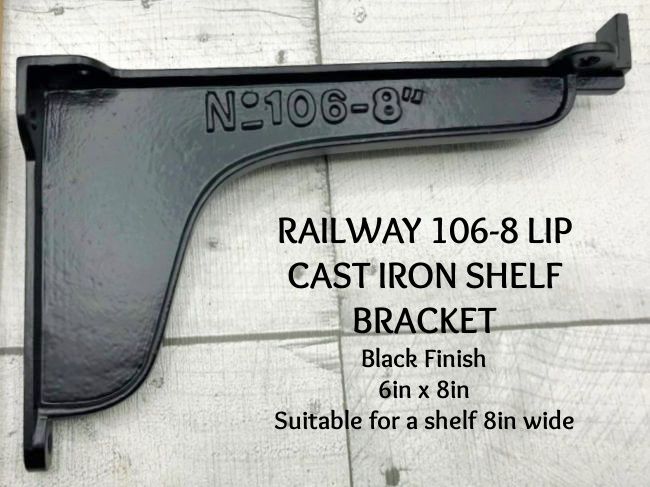 Railway Lip Black Finish
£19.00 pair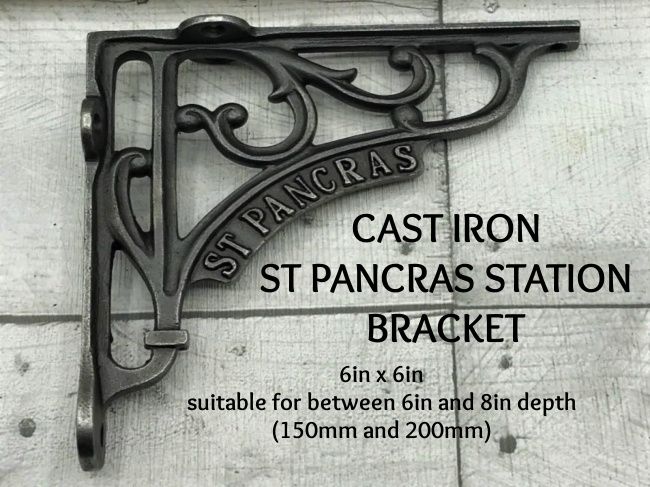 St Pancras Station Antique Iron
£15.00 pair