Sheet Cladding Materials
PLYWOOD AND OSB SALE
OSB, Plywood, T&G P5 Chipboard Flooring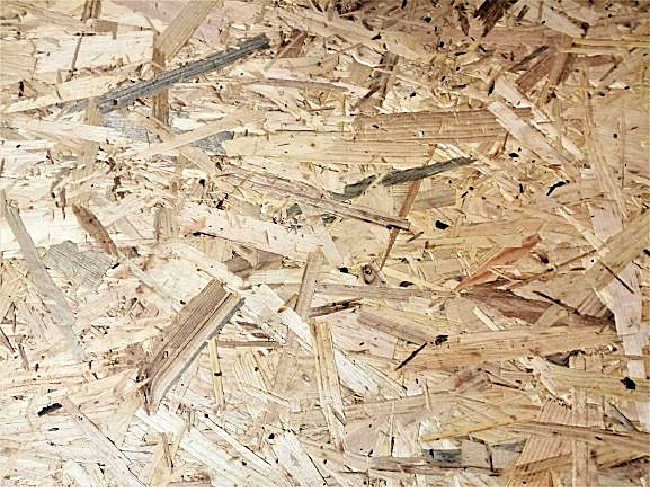 OSB
Oriented Strand Board
Made from multiple strands of wood layered together and glued in place to provide a strong and versatile material.
Suitable for load-bearing construction, sheathing, flooring and roof decking.
In recent years it has become a favourite with interior designers and used in feature walls and furniture.
Available in...
11mm x 1220mm x 2440mm @ £16.60 NOW ONLY £15.00
18mm x 1220mm x 2440mm @ £24.50 NOW ONLY £22.25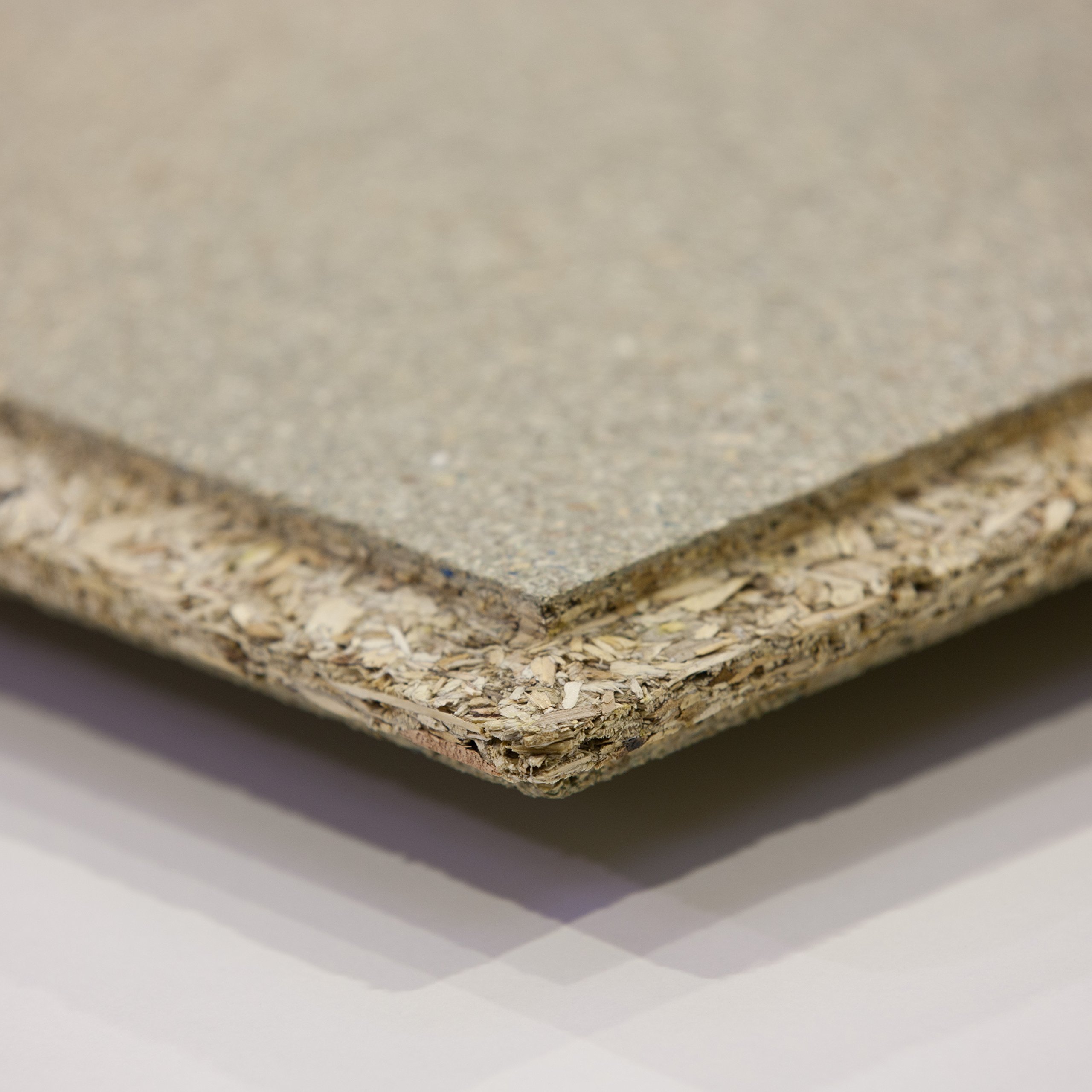 P5 Chipboard Flooring
P5 is a moisture, damp (not waterproof) resistant, domestic, load bearing, flooring grade material. Suitable for all rooms including kitchens and bathrooms.
Available in.....
18mm x 600mm x 2400mm £16.50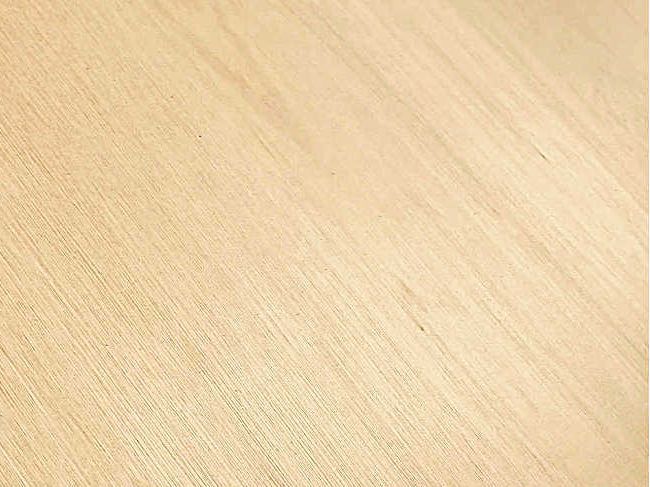 PLYWOOD
Plywood is traditionally constructed from thin layers of wood veneer glued together to form a strong surface that is suitable for a range of internal and external structural applications including sheathing, flooring, roofing, cladding and furniture.
Available in......
Chinese Hardwood Ply 9mm x 1220mm x 2.4m £22.50 NOW £20.00
Chinese Hardwood Ply 12mm x 1220mm x 2.4m £31.00 NOW £26.00
Chinese Hardwood Ply 18mm x 1220mm x 2.4m £39.00 NOW £34.50