Barrettine Wood Treatments
Various treatments to help protect, enhance and prolong the life of your wood.
Including Wood Protective Treatment, Decking Oil and Woodworm Treatment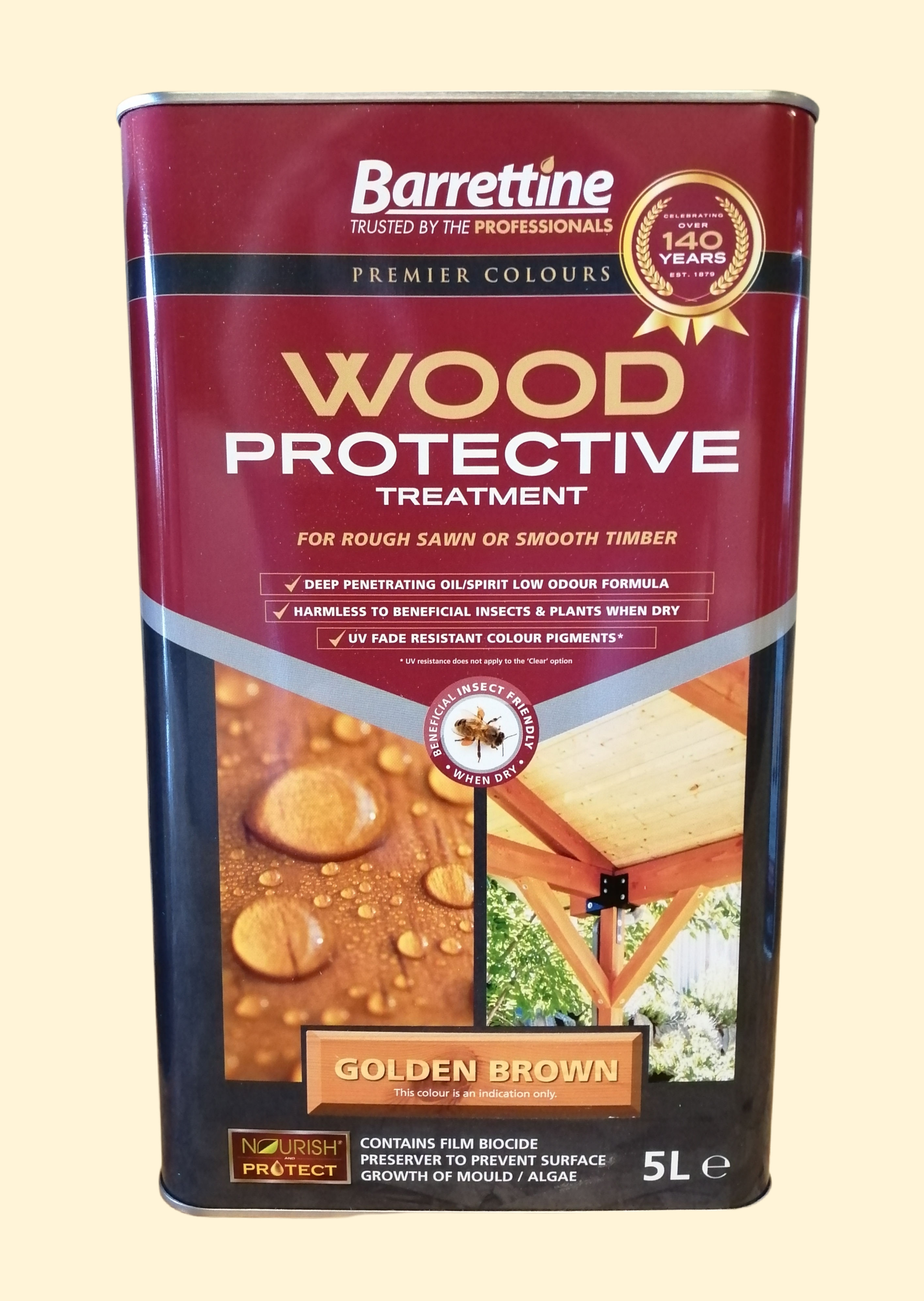 Wood Protective Treatment
5ltr for £32.00
2.5ltr for £19.50
1ltr for £12.00
Available in Black, Golden Brown, Light Brown, Dark Brown and Clear.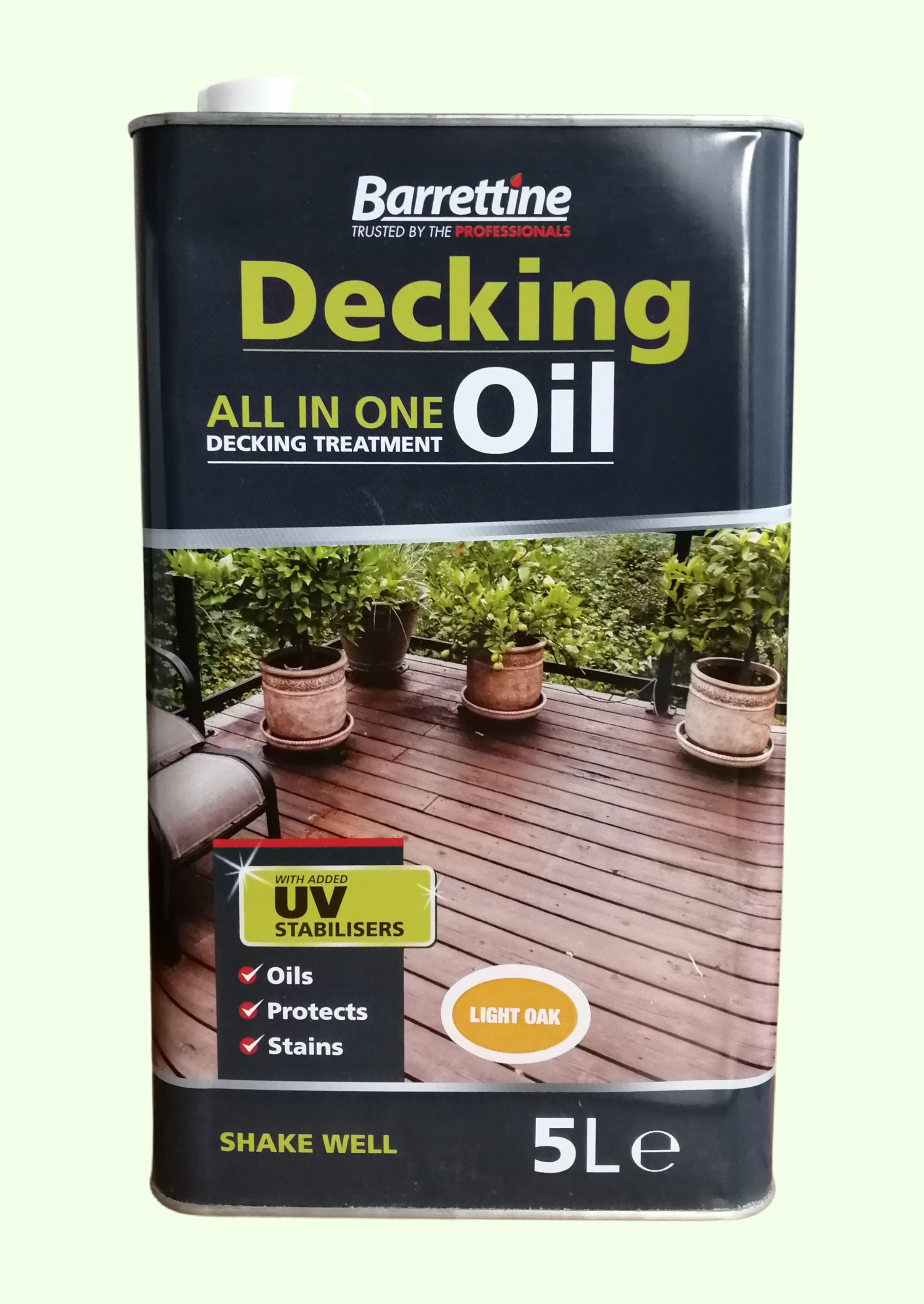 Decking Oil
5ltr for £37.00
Available in Light Oak, Dark Oak and Clear.
2.5ltr for £20.00
Available in Clear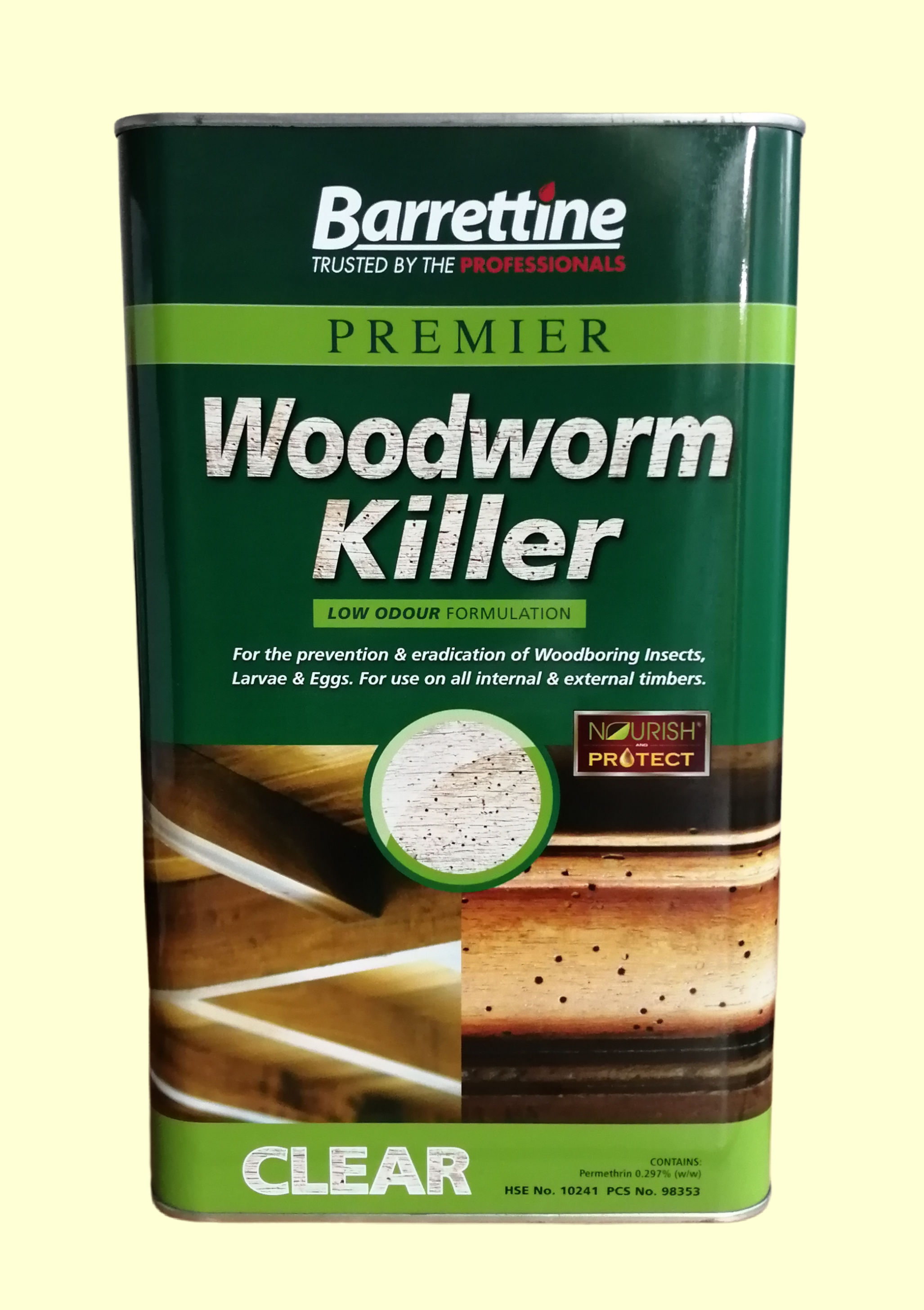 Woodworm Killer
5ltr for £32.00
Available in Clear.
Protective treatments and decking oils have been used on our Pallet Style Cladding. Use the button below to see more.
Armourflex® Hard Wax Oil for wood floors and furniture.
Tough, durable and water repellent. This hard wax oil contains a blend of natural oils and waxes, it is suitable for protecting and enhancing the durability of all interior wood surfaces including hardwood, softwood, parquet and veneer. Armourflex® Hard Wax Oil is resistant to common stains such as wine, beer, fruit juice, carbonated soft drinks, tea, and coffee. Food/Toy safe when dry, certified by EN 1186:2002 & EN71:3.
Natural Oil / Waxed Based
Stain, Dirt & Scratch Resistant
For Interior Use
Sizes: 1 Litre - £25.25, 2.5 Litre - £52.75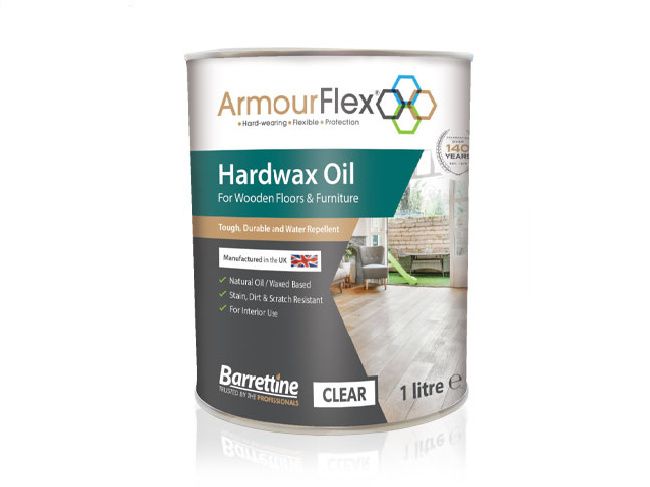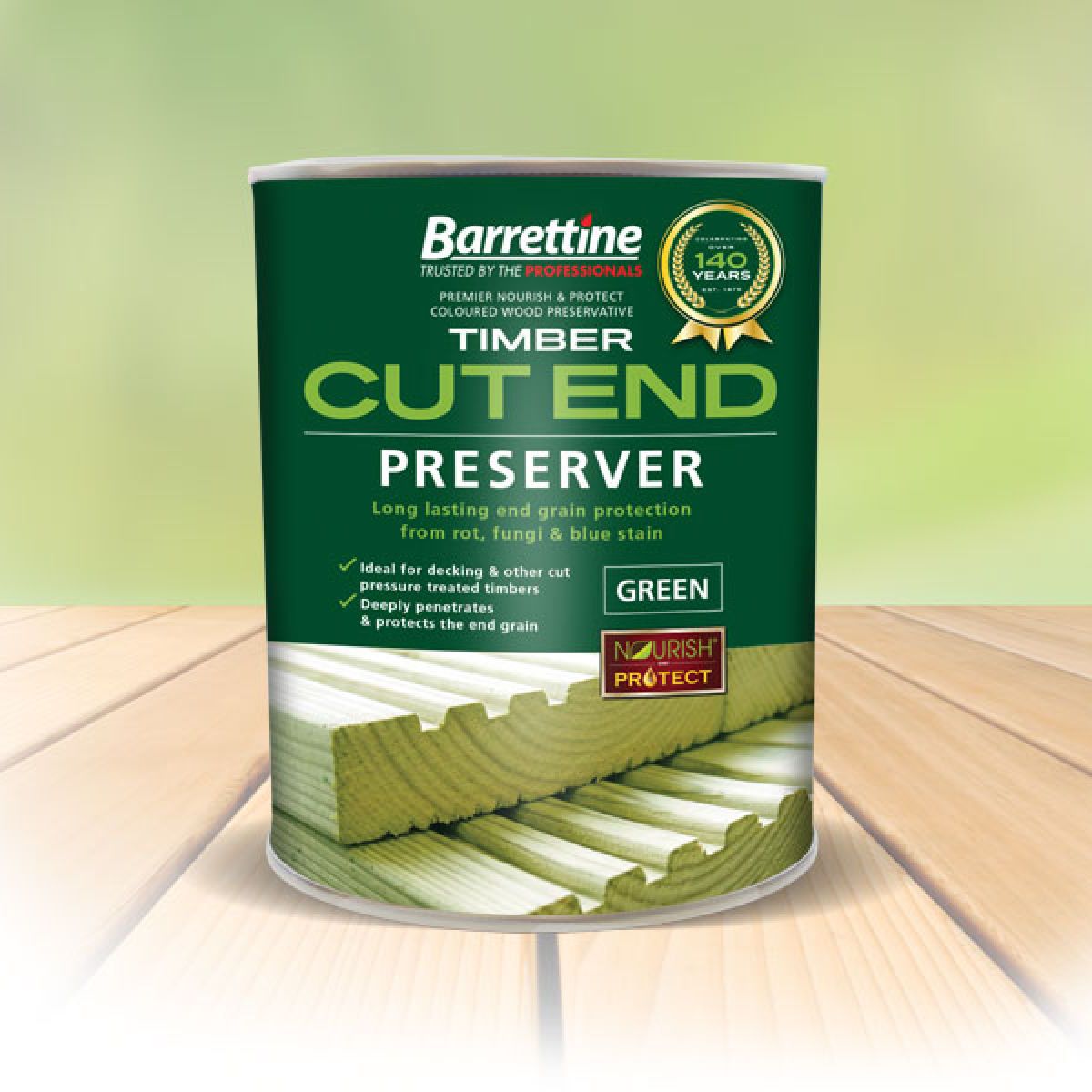 Timber Cut End Preserver
Green or Clear Treatment
Perfect for resealing cut ends of timber including decking and fencing.
1Ltr for £22.00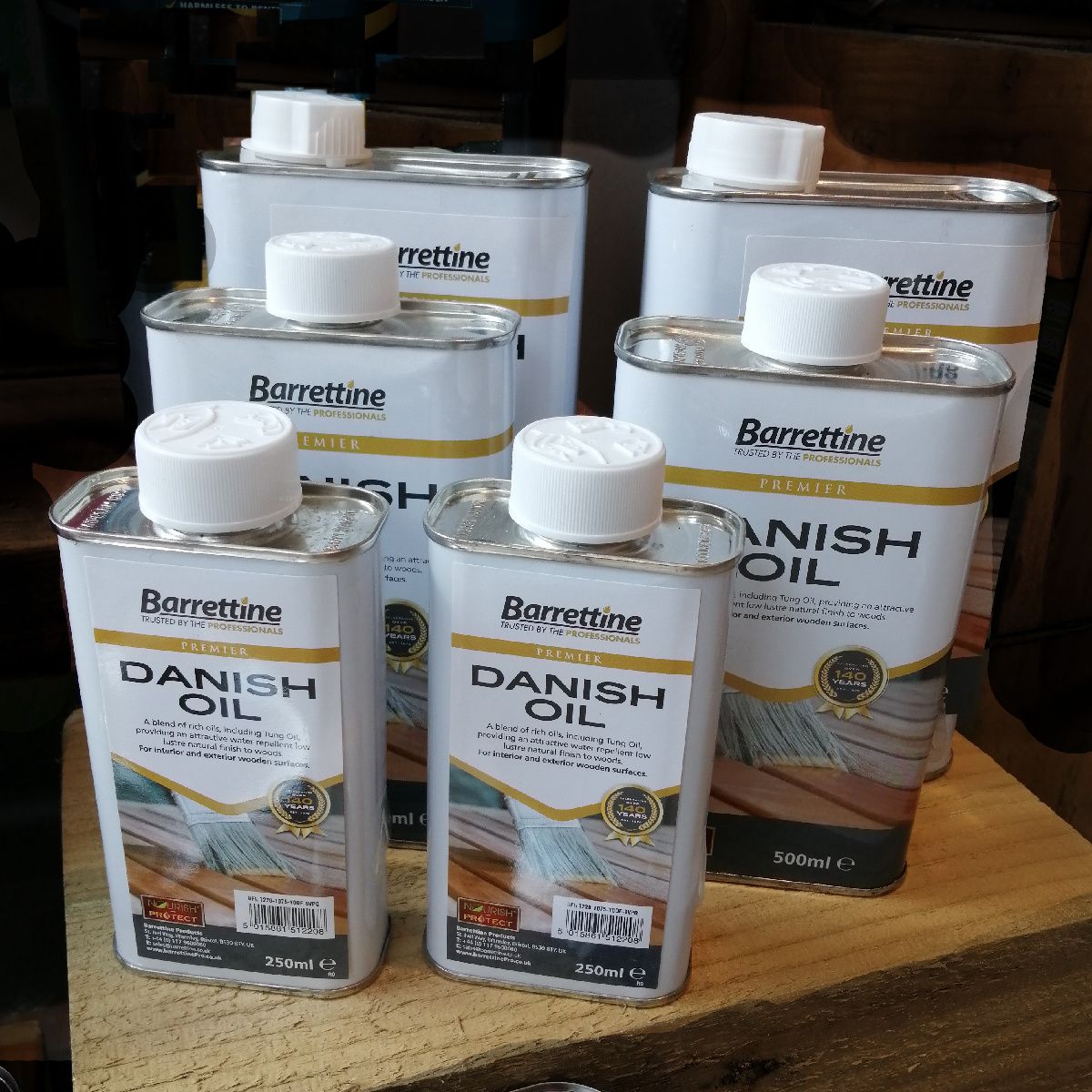 Danish Oil
Made from Tung oil, Danish Oil is the perfect product for creating a natural lustre to wood.
Available in.
250ml for £6.00
500ml for £10.00
1Ltr for £16.00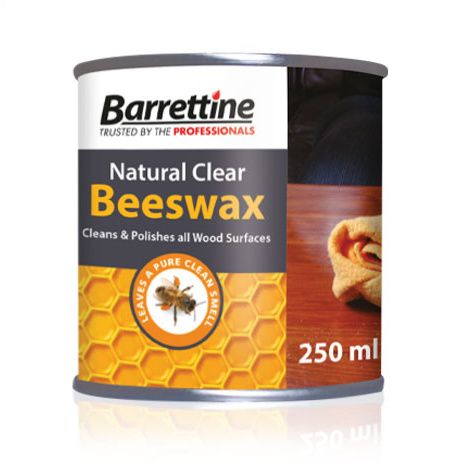 Beeswax
Natural, clear beeswax for protecting and nourishing wood including Oak and Softwoods.
250ml for £9.00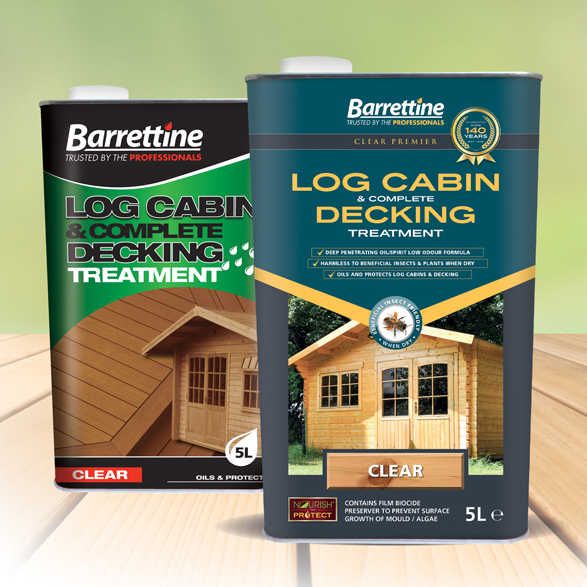 Complete Log Cabin and Decking Treatment
Complete treatment for protecting and nourishing your log cabins, outside bars, gazebos, pergolas and decking.
5Ltr for £48.00