Pressure Treated Fence Posts
Pressure treated green timber posts.
8ft and 10ft lengths
3in, 4in, 6in, 8in Square
Prices now from £8.40 ea.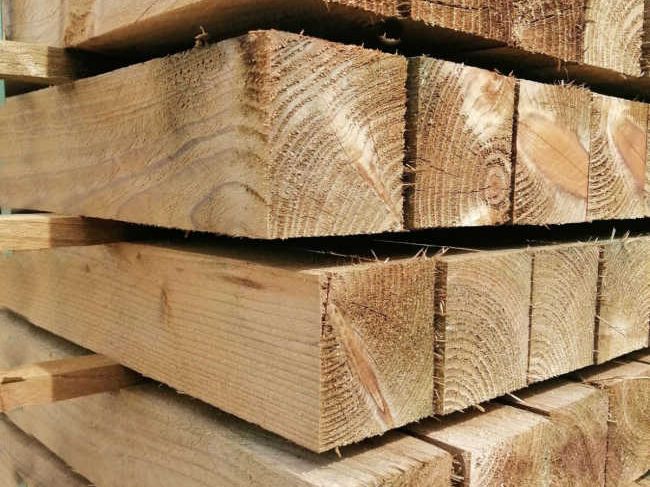 Square Cut
75mm x 75mm x 2.4m
(3in x 3in x 8ft) £9.00 ea NOW £8.40
75mm x 75mm x 3m
(3in x 3in x 10ft) £11.00 ea
Green treated wooden posts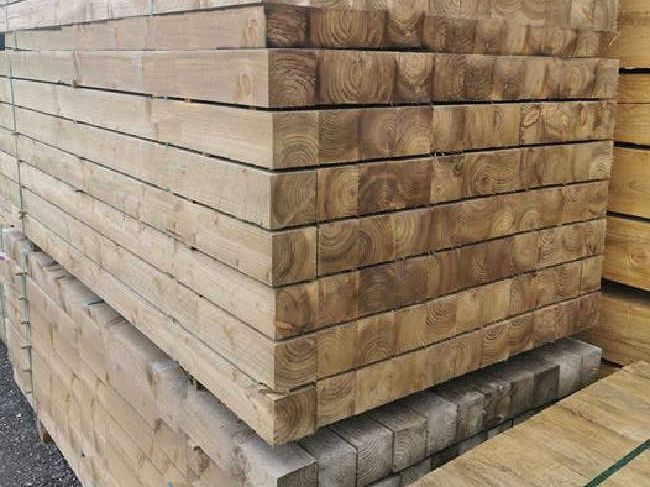 Wooden Fence/Garden Posts
Various sizes and in lengths of 8ft and 10ft.
Suitable for a wide range of garden projects, pergolas, gazebos, sheds etc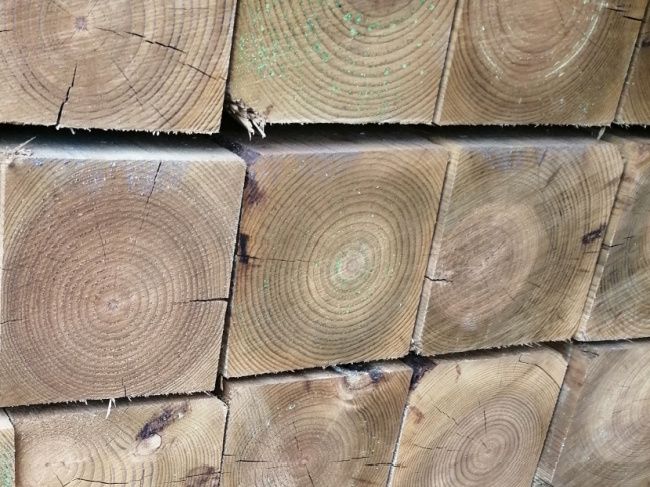 Rough Sawn
100mm x 100mm x 2.4m and 3m
(4in x 4in x 8ft and 10ft)
Green Treated wooden posts
£14.00 NOW ONLY £13.50 and £18.50 NOW ONLY £18.00
150mm and 200mm posts also available.